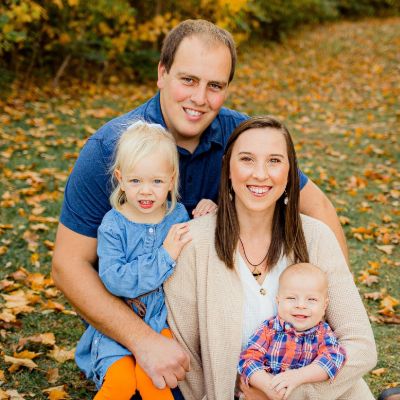 Jamie Fortkamp
This is my second year being apart of the jubilee committee. Here is a little bit about me. I am married to my husband Nathan and have two children, Leanne and Brock. I am employed at the Fort Recovery Insurance Agency. I look forward to helping out this year and enjoying some of the new events and activities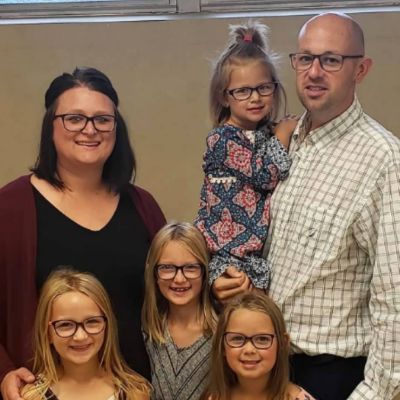 Kurt & Amy Wendel
Kurt is the Treasurer at the Mercer County ESC. and Amy is employed at Wabash Telephone as the Business Coordinator. They have 4 daughters, Kenzie, Zoey, Whitley & Elsie. They enjoy going on trips and to concerts, being with friends & family and are ready for summer to enjoy their new backyard swimming pool! We look forward to being a part of the 2021 Jubilee!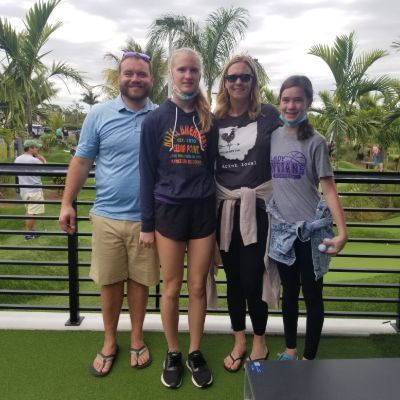 Corey & Mandy Gerlach
They both work and coach here. They have 2 daughters, Kennedy & Cameron, who are involved in "everything" purple and white. Corey is most looking forward to "socializing with the community" at this year's Jubilee while Mandy is looking forward to the "french fries".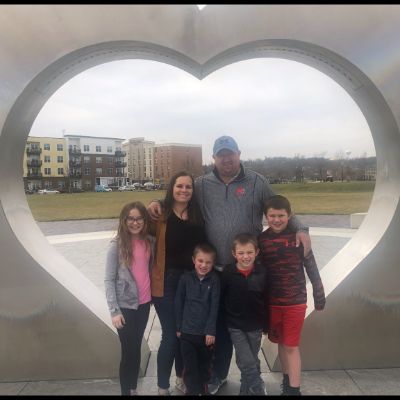 Cliff & Megan Wendel
They have 4 kids; Rielle-9, Lincoln-7, and Mack & Miles-5. They have been chairs/co-chairs since 2010, with a few years taken off while raising their young children. They've lived in Fort Recovery their entire lives and appreciate the fact they are able to give back to the community by chairing the Harvest Jubilee.